QUAWINS VSTICK POWER BANK MAGNETIC CHARGER
13,00€
Magnetic Charger and Power Bank 400mah | Quawins Charger with Type-C adaptor
Quawins Magnetic Charger charges Vstick fast. By connecting Type-C Micro USB adaptor to the base we can charge any device with Type-C και Micro USB port.
Mini size and easy to use, Quawins charger is equipped with a USB to USB Type-C port, for charging all compatible devices fast and secure.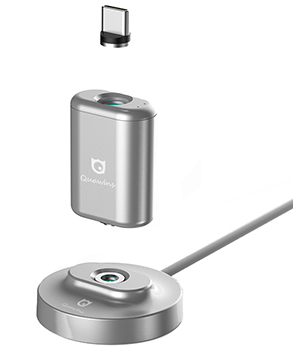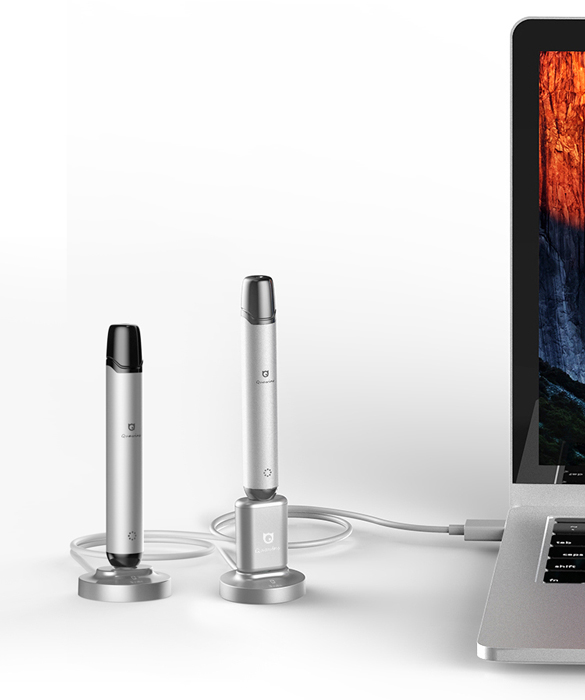 Charge device and Vstick easy wherever you are with this comfortable charging device – Powerbank.
Power bank disposes an rechargeable battery of 400mah, that allows many changings. Power Bank's portability offers an easy and convenient use in every occasion especially when you don't have a charger or access to electricity.
Take it with you, in your bag or pocket and you will never be out of battery.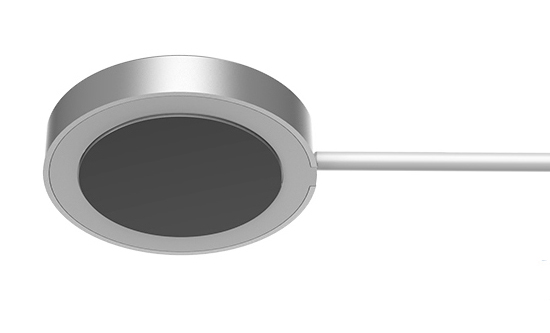 Magnetic Charger/Powerbank Vstick and Type-C port devices
Round design fits in any place. At the bottom of the base, there is a non-slip tape.