ISTICK PICO RDTA STARTER KIT – ELEAF
25,00€
ISTICK PICO RDTA
PRODUCT INTRODUCTION:
The iStick Pico RDTA is an intuitively designed all-in-one style setup, presenting the same excellent performance as the popular iStick Pico and an innovative rebuildable dripping tank system in a compact yet stylish package. The tank can easily be refilled by a large fill port on the base and has an internal light that helps check e-liquid level. A removable dual post deck, an 8-hole adjustable and extensive airflow, a wide bore drip tip and an easy wicking system all make the iStick Pico RDTA a must-have for all build enthusiasts to enjoy vaping to the most.

PARAMETER:
Size: 50 mm * 24 mm * 100 mm
Weight: 148,7 g
Output wattage: 1 – 75 W
E-liquid capacity: 4,2 ml
Battery capacity: 2300 mAh
Output mode: VW / Bypass / Smart / TC (Ni, Ti, SS, TCR-M1, M2, M3) mode
Resistance range: 0,05 – 1,5 ohm (TC modes)
100-315 ℃ / 200-600 ℉ (TC modes)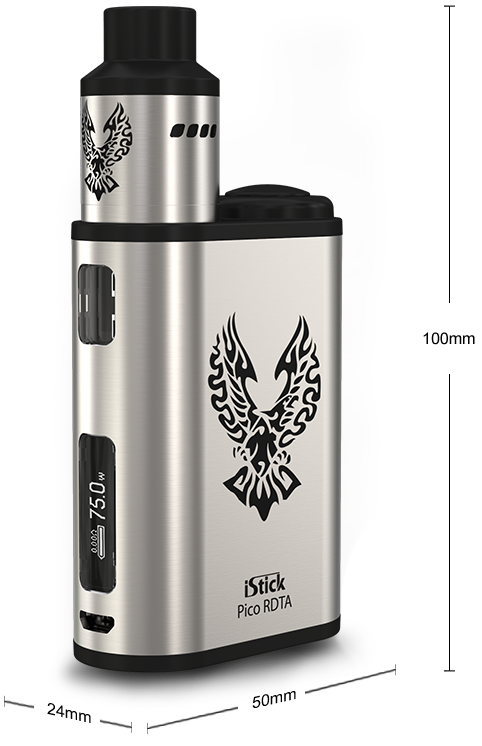 STANDARD CONFIGURATION:
1x iStick Pico RDTA
2x Clapton coils
1x Pure cotton
1x USB Cable
1x User Manual
Spare parts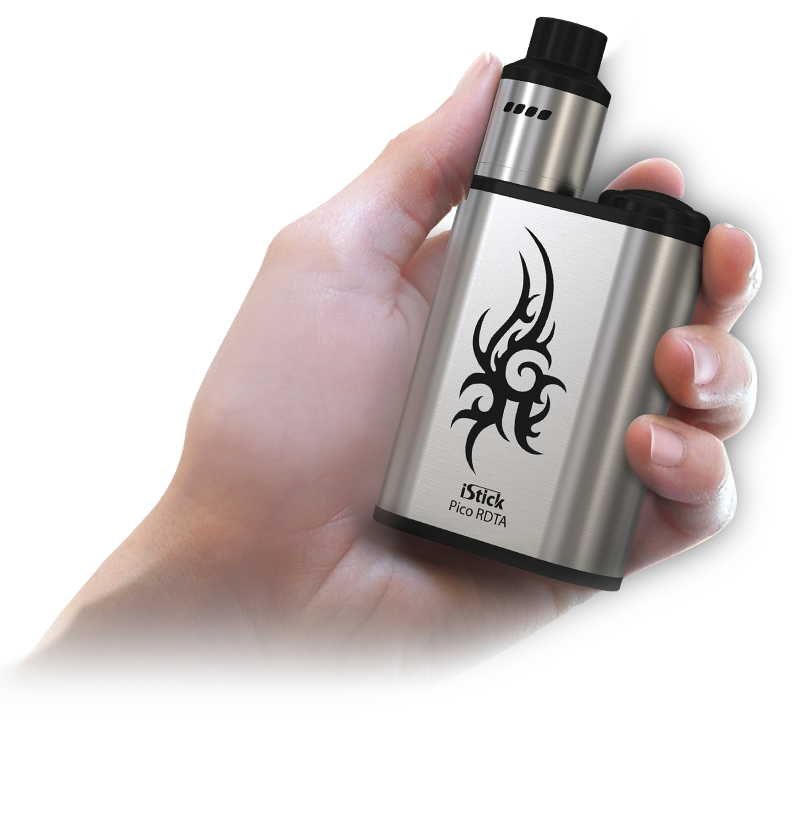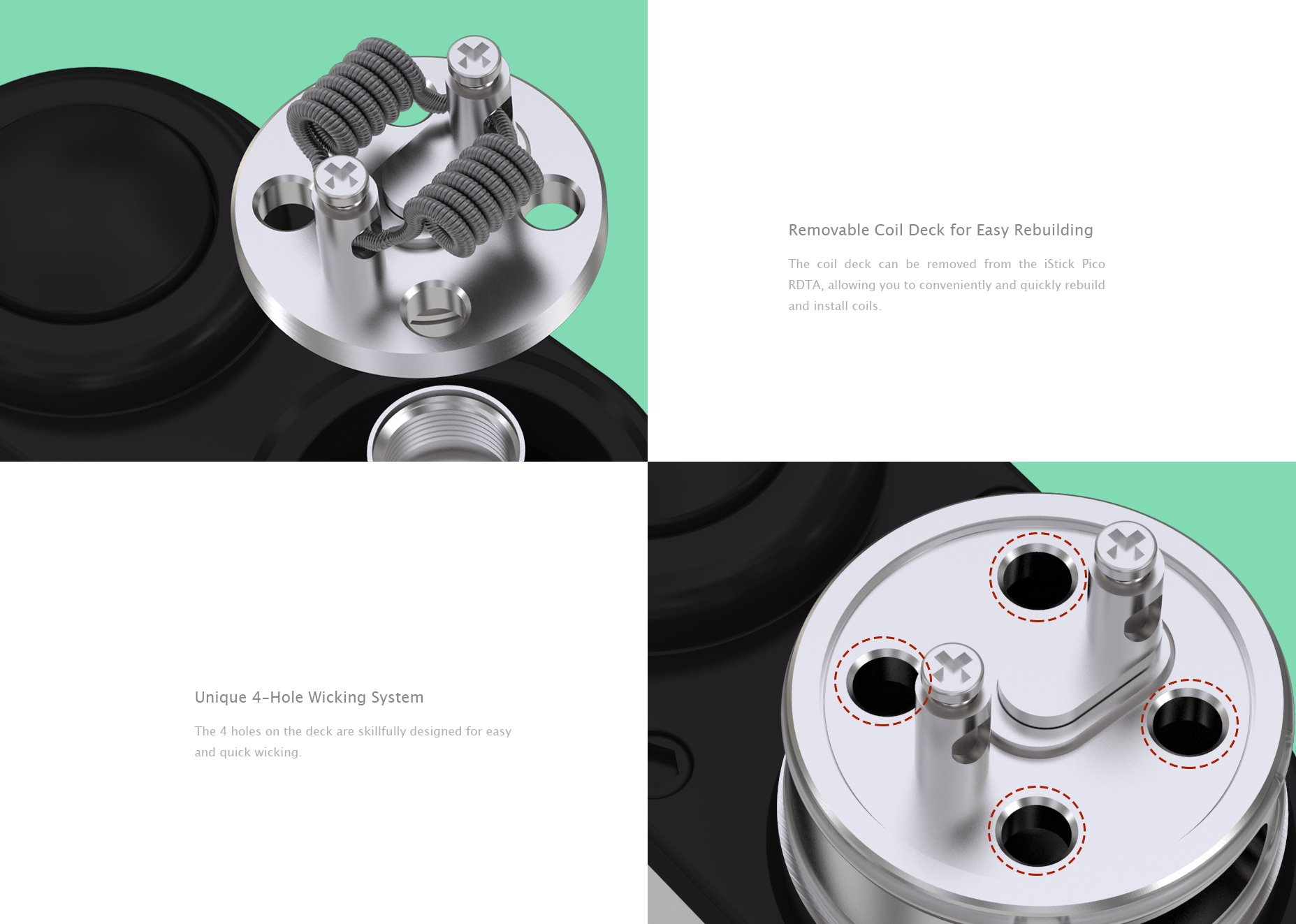 LARGE SIDE FILL PORT FOR CONVENIENT REFILLING
With a 4,2 ml e-liquid capacity, the tank can conveniently be refilled by a large fill port on the base.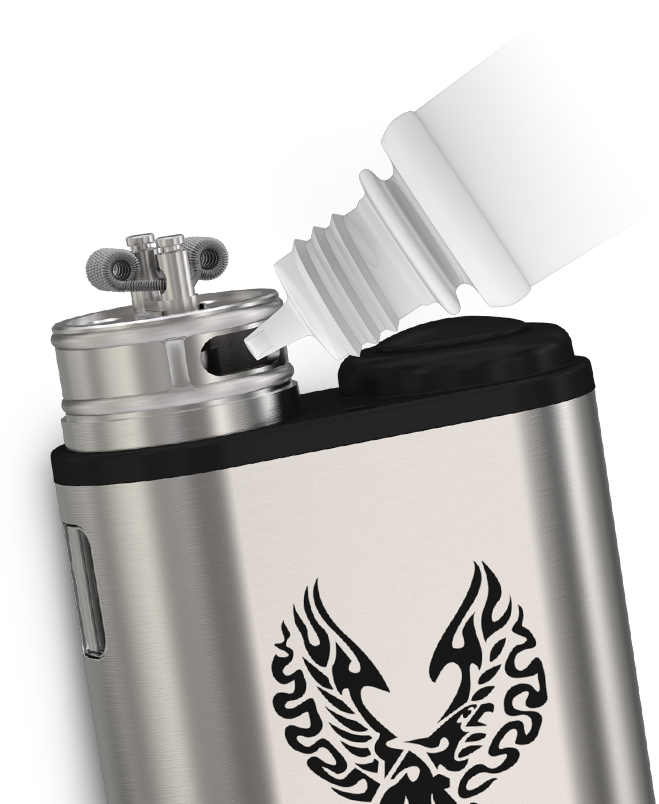 8-HOLE EXTENSIVE AND ADJUSTABLE AIRFLOW
The iStick Pico RDTA is designed with 8 holes to allow extensive airflow and the airflow can be adjusted by turning the mouthpiece. The wide bore drip tip is also a plus to a great vaping experience.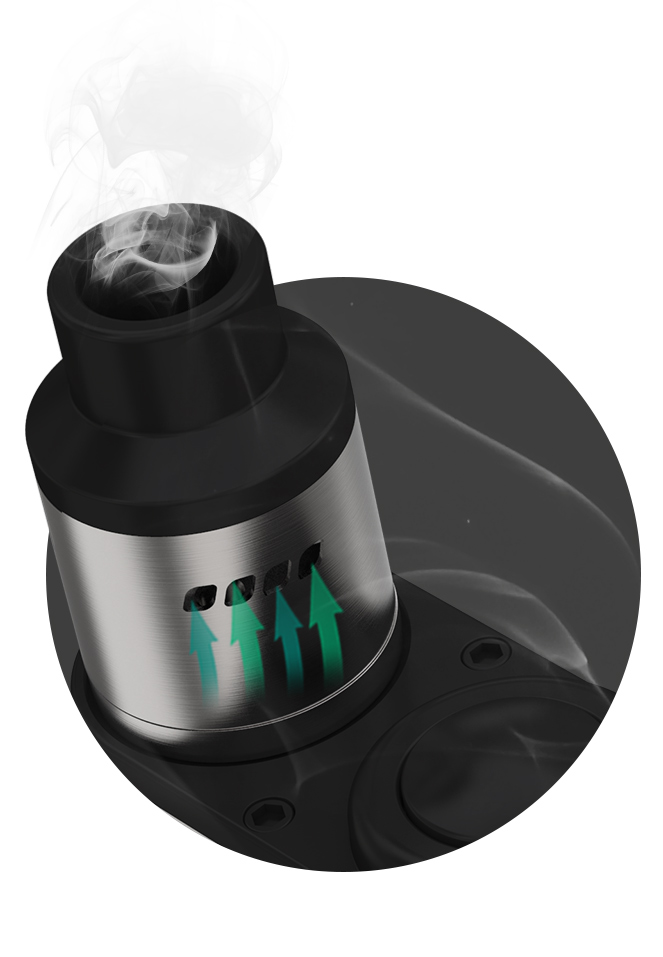 AN INTUITIVE INTERNAL LIGHT REVEALING E-LIQUID LEVEL
The iStick Pico RDTA also has an intuitive internal light that reveals e-liquid level.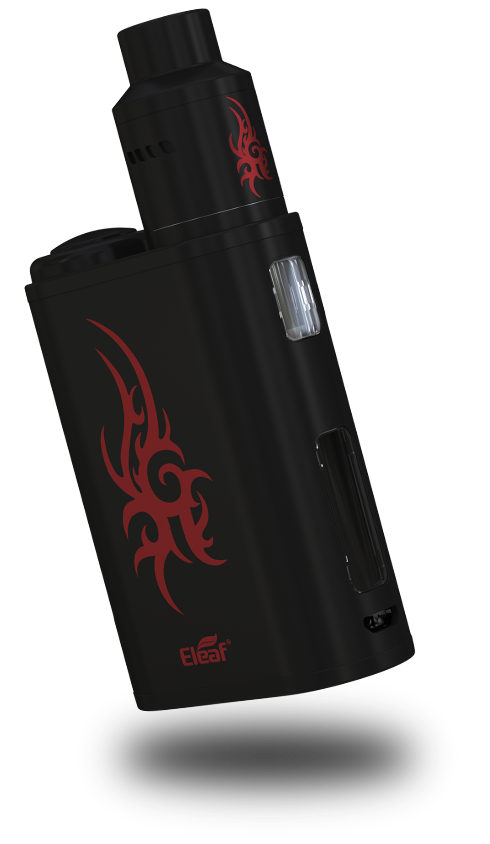 INBUILT 2300 MAH BATTERY WITH 75 W OUTPUT

PREHEAT FUNCTION & DIFFERENT SWITCHABLE INTERFACES
Preheat function allows the device to quickly heat up the coil at a higher wattage, providing you with a nice vaping experience. iStick Pico RDTA also has four switchable display interfaces: Puff interface, Second interface, Voltage interface and simplified interface, allowing you to choose the interface you are most accustomed to.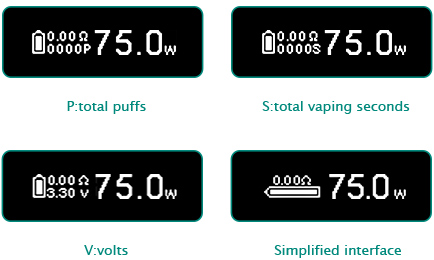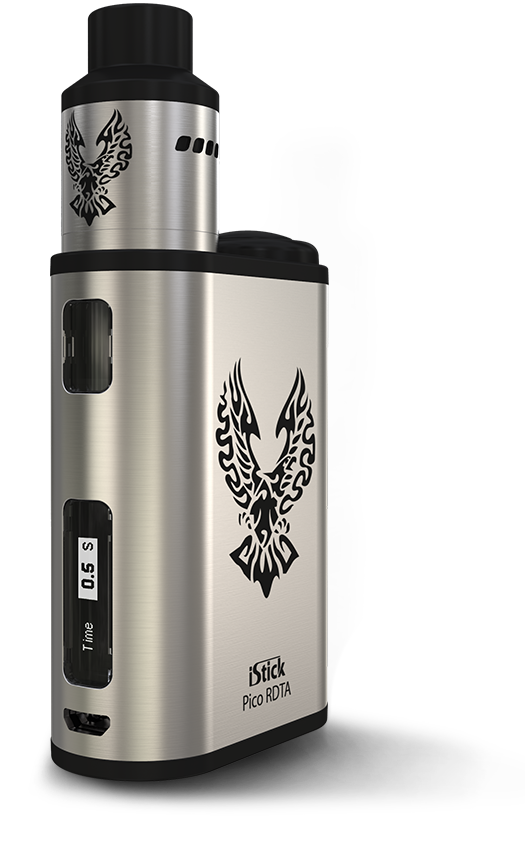 Informazioni aggiuntive
| | |
| --- | --- |
| Colore | Black P1, Black P2, Silver P1, Silver P2 |