STICK AIO 2 ML STARTER KIT – SMOK
18,00€
Stick AIO adopts pen style design with leak-proof built-in glass tank. Top rotary cap is convenient to
refill, 1600mAh battery capacity provides long run time, and the combination of intelligent LED
indicator and multiple protections ensures the safety to use. Stick AIO——excellent design and
performance for you. Innovation keeps changing the vaping experience!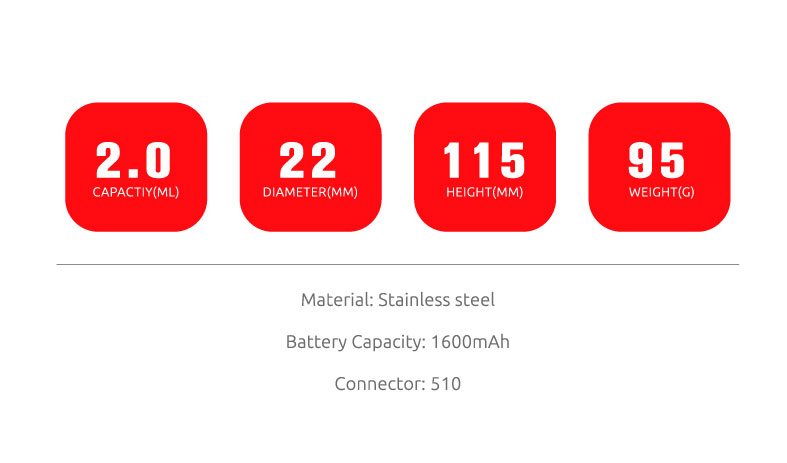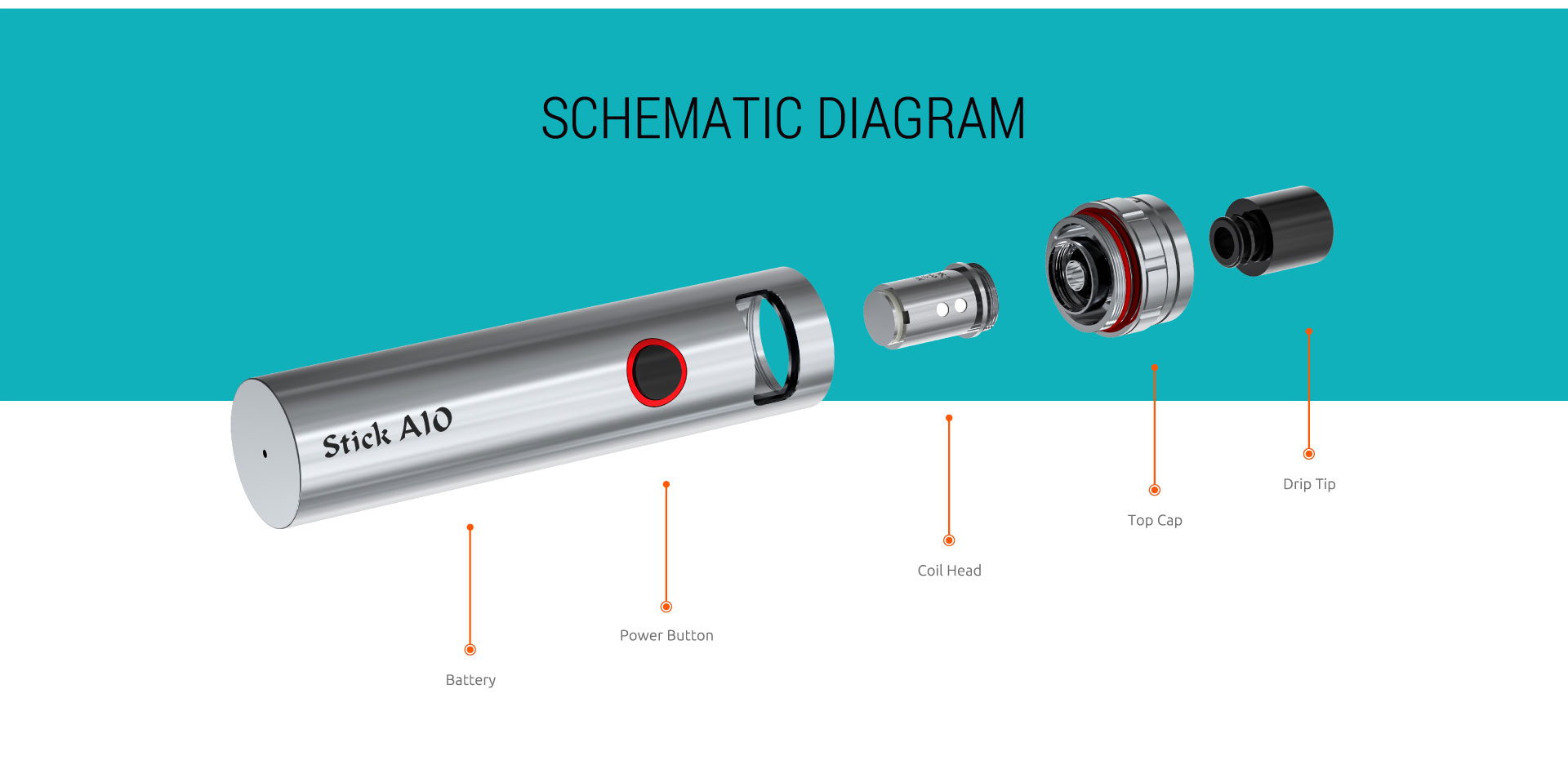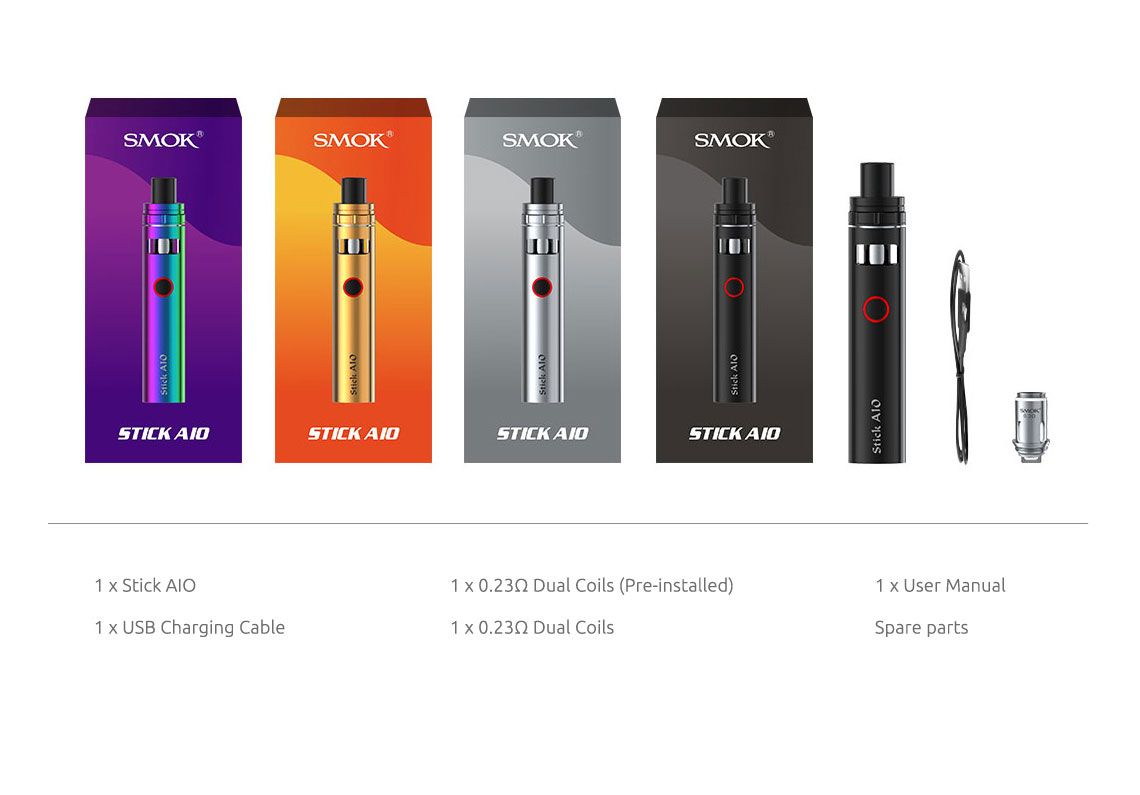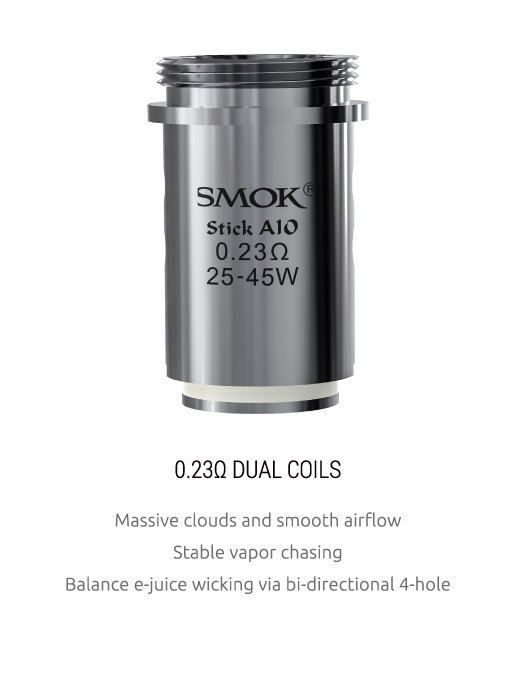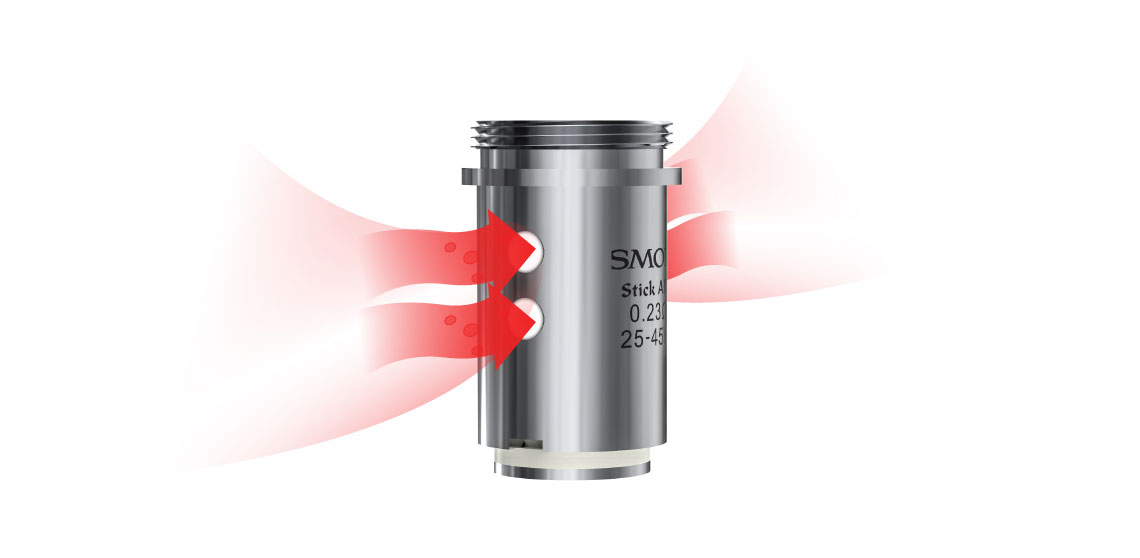 With a built-in 1600mAh battery capacity and safety output, Stick AIO can be charged via the Micro-
USB port easily and allows you enjoy vaping freely.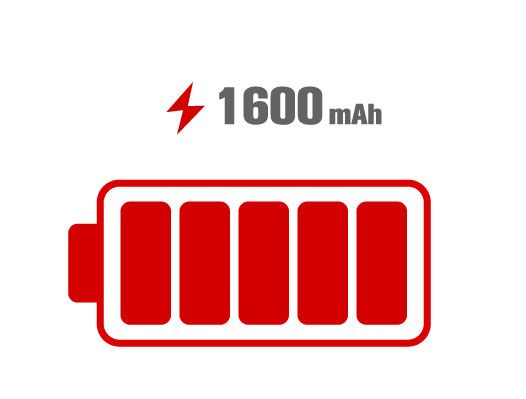 Power on/power off the battery or enjoy vaping can be finished by holding the Power Button.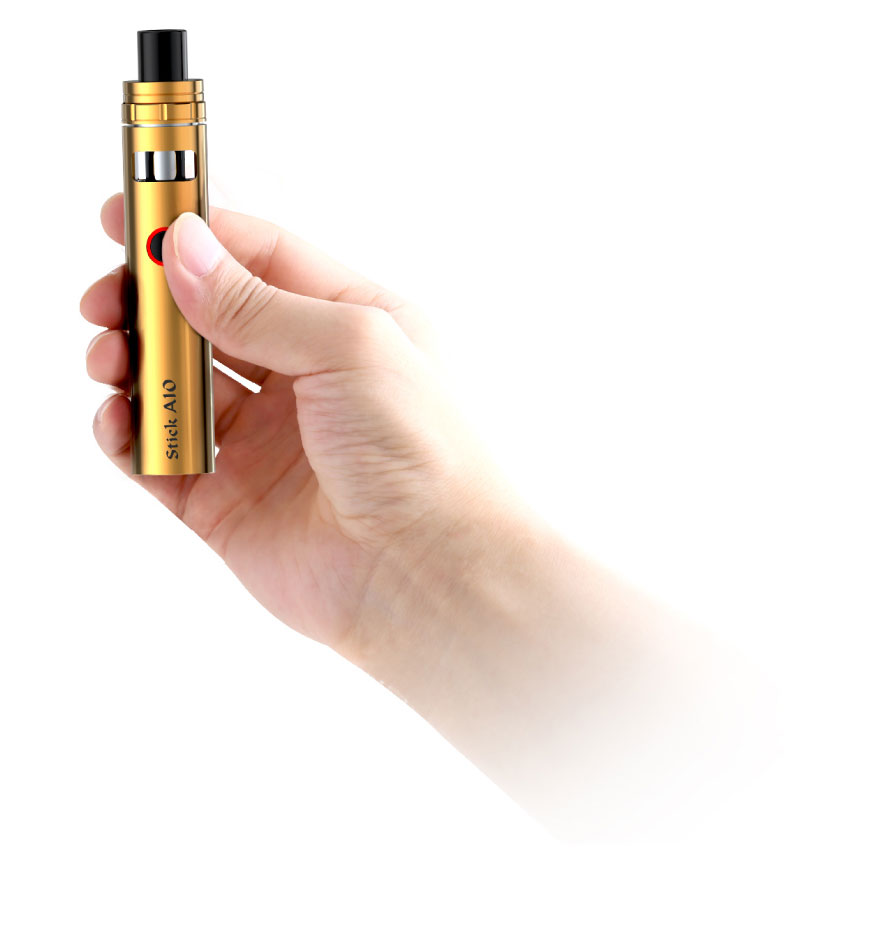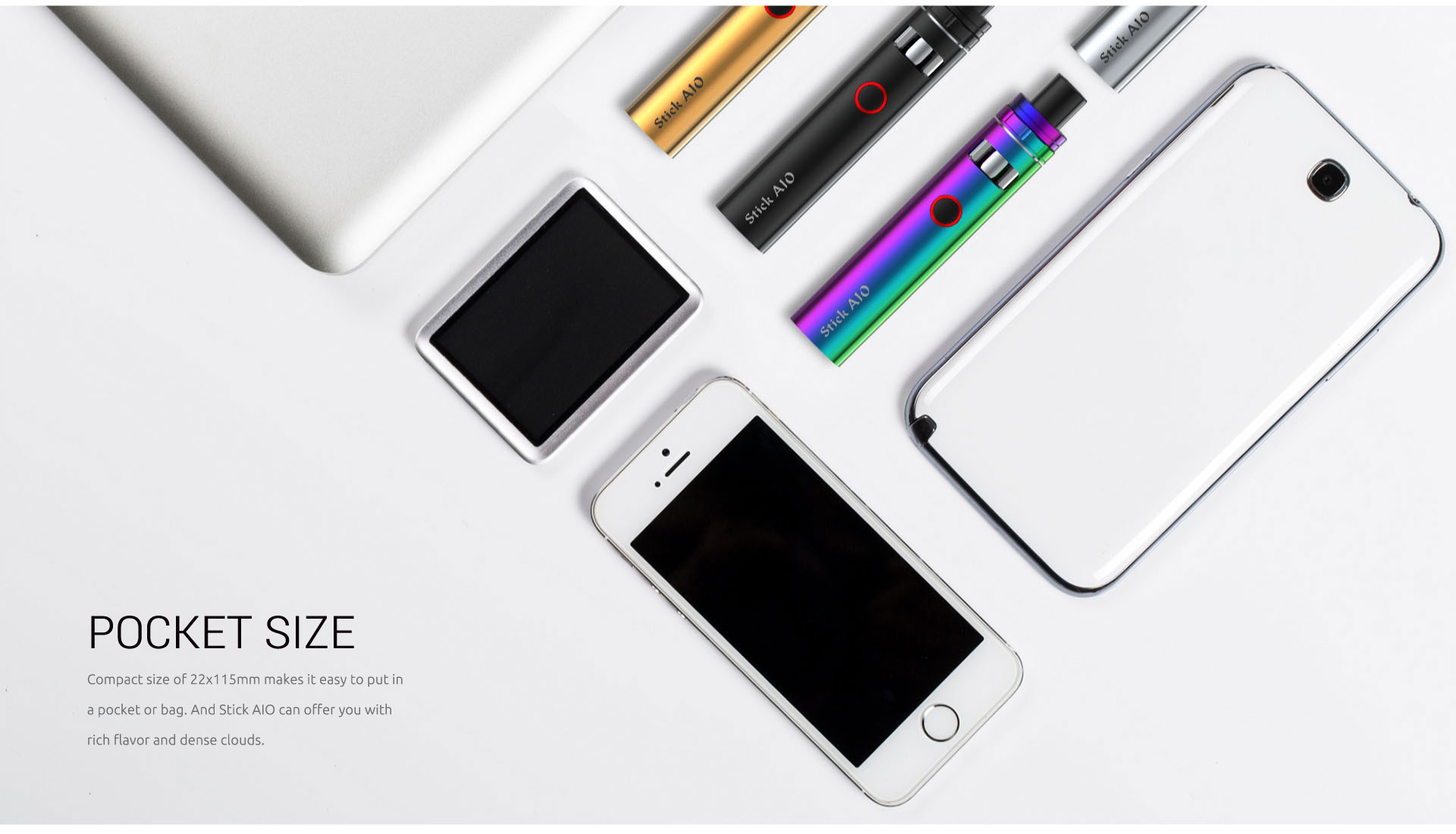 There are multiple protections, such as: 8 seconds protection, low resistance protection, short circuit
protection, and low voltage protection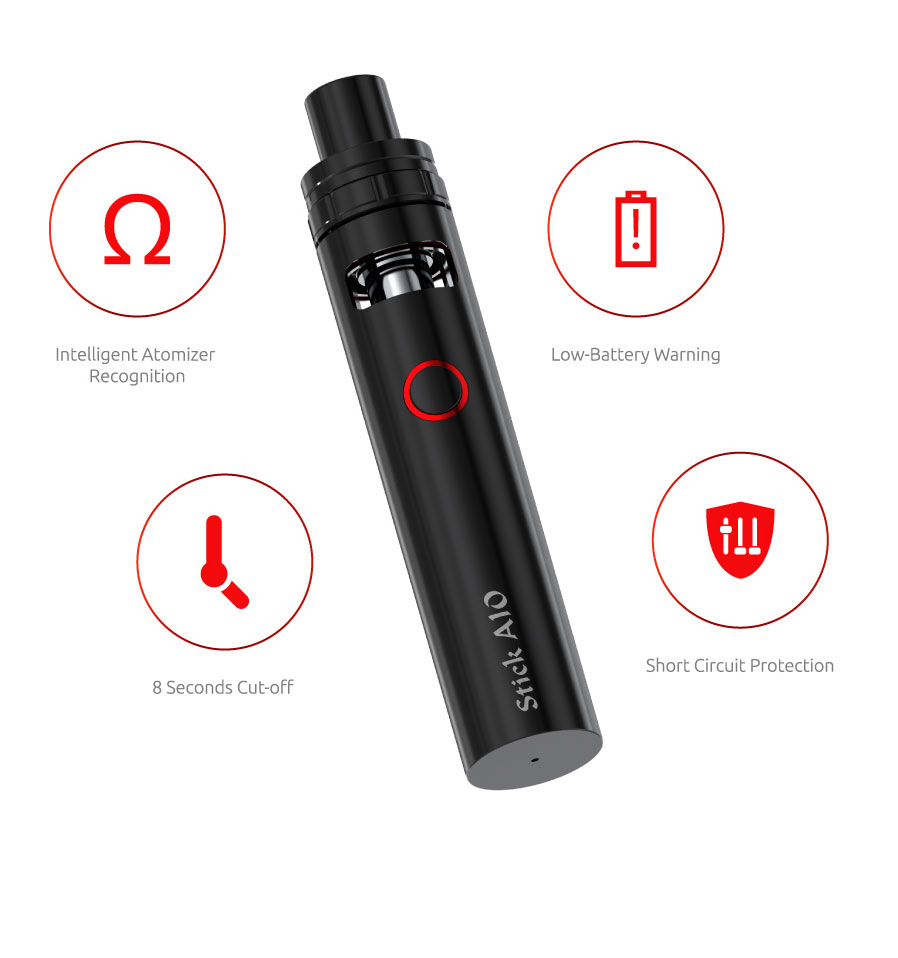 The intelligent battery indicator of Stick AIO will show clear prompts. The battery life indicator will
blink 4 times each time you take a puff. When it blinks fast with 15 times, it indicates that the voltage
is lower than 3.3V, please charge.